ADELAIDE

 COSMETIC & FAMILY DENTAL CLINIC
EXCEPTIONAL DENTISTRY & EXEMPLARY CARE
Thank you for visiting us at Dental Care On Pulteney. Our team of highly qualified and experienced dentists are here for you to take care of your preventive, general and cosmetic dentistry for your whole family. We aim to gently improve your dental health so you can smile confidently and proudly.
Dental Care On Pulteney is located on the fringes of the Adelaide CBD. There are ample street parking available along Gilles Street, Pulteney Street and Hurtle Square. We pride ourselves on offering high quality and affordable dentistry in a calm and relaxing environment. We offer exceptional services utilising evidence-based best practice and technology to help you achieve a beautiful and healthy smile.
We listen to your needs and will spend time answering your questions. We believe in empowering you with the necessary knowledge to assist you in making informed decisions on your treatment options.
Take a moment to peruse our range of preventive, general and cosmetic dental services and procedures below. And, if you have any questions or would like to schedule an appointment, feel free to call our office at 08 8232 8116 or fill out our convenient contact form and one of our staff members will respond promptly.
AFFORDABLE
AND
PERSONALISED
TREATMENT PLANS
PREFERRED PROVIDERS FOR BUPA, HCF & NIB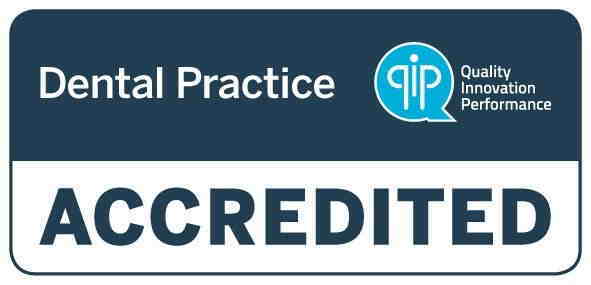 QUALITY
AND
CARING FAMILY
DENTISTRY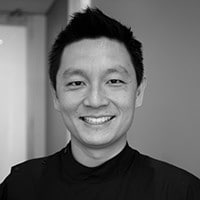 More Information
More Information
More Information
HOW WE WORK
We are committed to providing a lifetime of optimum oral health to our patients and strive for relationships based on mutual trust, excellent customer service, and the best patient care available.

We are authentic. We only recommend treatments for our patients that we would have ourselves.

We are focused and present. We only see one patient at a time and do not rush through procedures. We offer high quality and caring dentistry for the whole family

We are responsible. We are a QIP Accredited Practice. We adhere to the highest Australian Dental Association Infection Control Guidelines to ensure safety.  We only use the finest materials and Australian laboratories.

We are state of the art. We are current with continuing education and dental technology. Our practice is our passion, and to this end we are constantly reinvesting in our education, facilities and equipments.

We are ethical. We believe that every patient deserves to be treated honestly, fairly and with the utmost in personal integrity.  We therefore practice to the highest ethical standard within our profession.

We offer affordable personalised treatment plans to cater for each individual needs

Dr Pho and Dr Cranwell are both current members of the Australian Dental Association
CONTACT INFORMATION
---
OPENING HOURS
MONDAY 9:00am – 5:00pm
TUESDAY 8:15am – 7:00pm
WEDNESDAY 9:00am – 7:00pm
THURSDAY 9:00am – 7:00pm
FRIDAY 9:00am – 5:00pm
SAT 9:00am – 12:00pm